RUBY BEAUTY PARLOUR
It's no secret that our organization has been family-owned and operated since the very beginning. We started our company in 1990 with a simple mission. Since then, we've grown fast, but we still have that small-business feel, and that means a commitment and a relationship to our clients. Our clients all agree: we offer the very best services around, with the personal touch you've come to expect from us.
Rooted in the community
We started this business with all the love and passion we could give. This passion is our legacy, the very fibers of our history that have made us such an important part of the Bikaner, Rajasthan area.
Our legacy continues
We hope to continue to be an important part of our community, so from our family to yours, please let us know if there's anything we can do for you. Look to our family for the personalized experience you might be missing from our larger competitors.
By updating every year, Ruby Beauty Parlour tries to keep best of any developments in the field of Beauty and Fashion.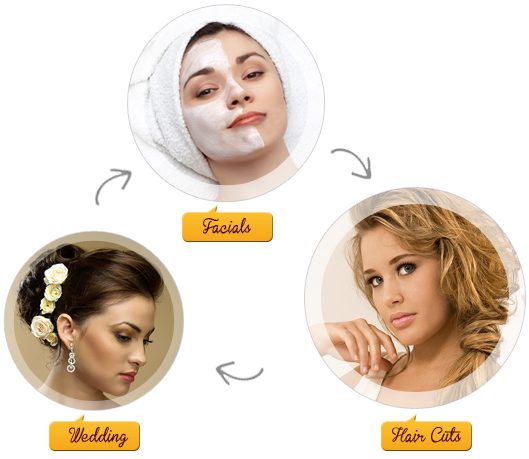 "Fashion is not something that exists in dresses only. Fashion is in the sky, in the street, fashion has to do with ideas, the way we live, what is happening"